Manage your
SecureSpend balance effectively.
Utilize SecureSpend's AP and AR software to save time on payment management and focus on business growth.
Over 3000 businesses trust SecureSpend and more.
Secure Spend
"Small businesses like ours often find cash monitoring to be a challenging endeavor...
...Thanks to SecureSpend, we now have accurate visibility into the timing and amount of outgoing payments. Our cash flow management has greatly improved. Additionally, we have reduced our monthly workload by over 40 hours by eliminating manual tasks in our AP process."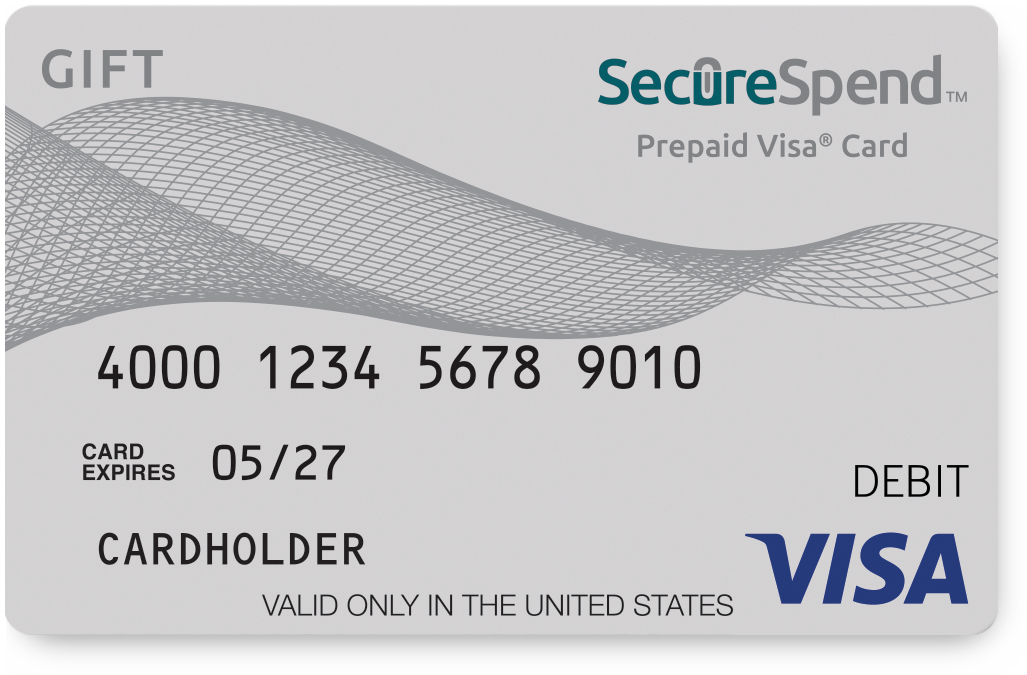 "SecureSpend is the ideal choice for businesses with recurring fees...
...Paper-free, streamlined cash flow, improved AR management, and more. With SecureSpend, we have accurate visibility into incoming revenue, ensuring complete confidence in our financials."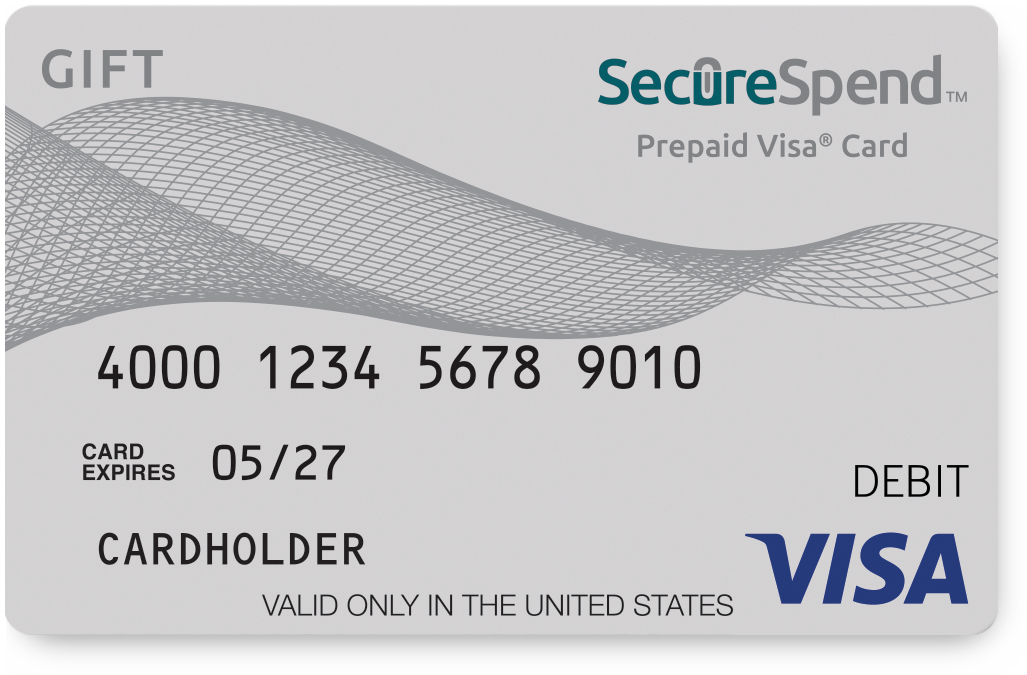 Create scalable workflows and simplify processes with SecureSpend.
Streamline approval and automate reconciliation for a seamless experience.
100,00+ Vendors and Suppliers
on Secure Spend
Effortlessly centralize trusted payees
With the SecureSpend Network, easily include all vendors, suppliers, and billers. Gain comprehensive control and insight into cash flow management through AP and AR automation. SecureSpend's automated processing software is the ideal solution for alleviating concerns. Plus, integrated payables and receivables support keeps operational expenses low. Curious about making every business payment, even by check, with SecureSpend?
Effortless Integration with Accounting Software
Eliminate errors and inefficiencies with bidirectional synchronization to leading accounting software. Automate reconciliation for accurate financial records with ease. This robust platform for AP and AR management seamlessly integrates into your existing setup.
Ready to embrace efficient and cost-effective business payments?